We are experienced basement waterproofing contractors that will help you secure your basement through encapsulation, fix leaky basement issues and ultimately ensure that your basement is free from water. If your home's basement is musty, smelly, moldy, or damp, basement waterproofing should be at the top of your to-do list. A wet basement caused by leaking foundations or exposed water sources can lead to structural issues and poor air quality. It can also destroy items that are in storage, and create an unhealthy space if you use the area as a bedroom, office, or other living space. At Tidewater Home Improvement, we will assess the issue and find the cause for your wet or damp basement. We will then address the problem with a permanent solution and before we start our work will provide you with an estimate and detailed basement waterproofing cost breakdown.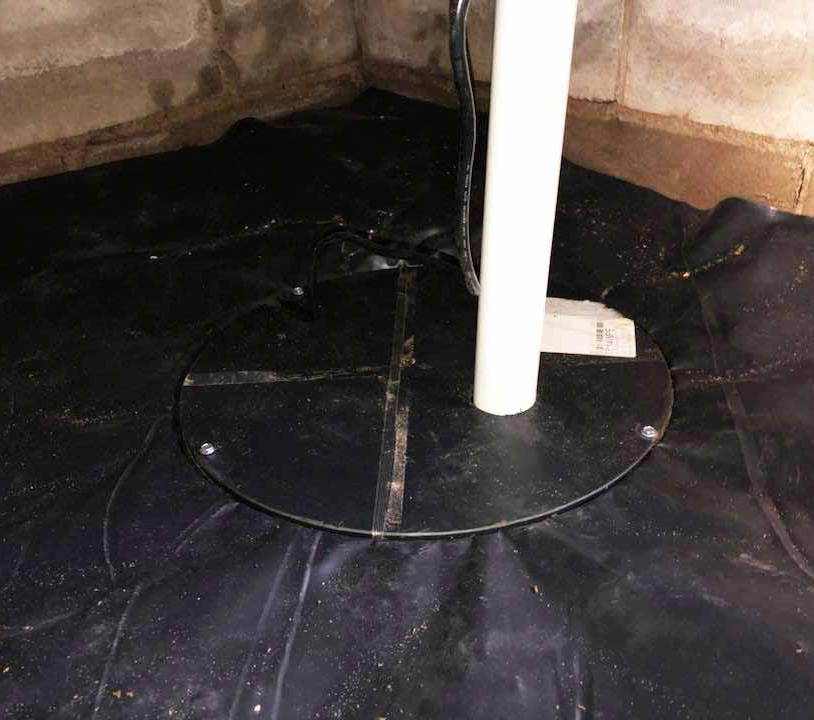 Basement Waterproofing & Basement Repair Company
There are a variety of options when waterproofing a basement, some basement fixes are more effective than others. The simplest fixes involve epoxy and sealant injections into your basement foundation. While the process is easy, it is not the most effective and is really more of a band-aid on a bigger problem. One of the best ways to fix a leaky basement is to install a French drain, ensuring that water does not penetrate the foundation of your home and into your basement. This involves digging a trench that goes around the inside edge of the floor, so that there is a gap between the concrete floor and the wall. A sump pump solution is used with the drainage system to move water out. There are other approaches to wet basements, and our goal at Tidewater Home Improvement is to find the most effective solution to fit your basement's needs. After our initial assessment, we discuss options with our client and explain what each process will entail so they know what to expect.
Reclaim your basement and make it a usable space again! Start by reaching out to us to learn more about what you need; basement repair, leaky basement solutions, or basement water removal.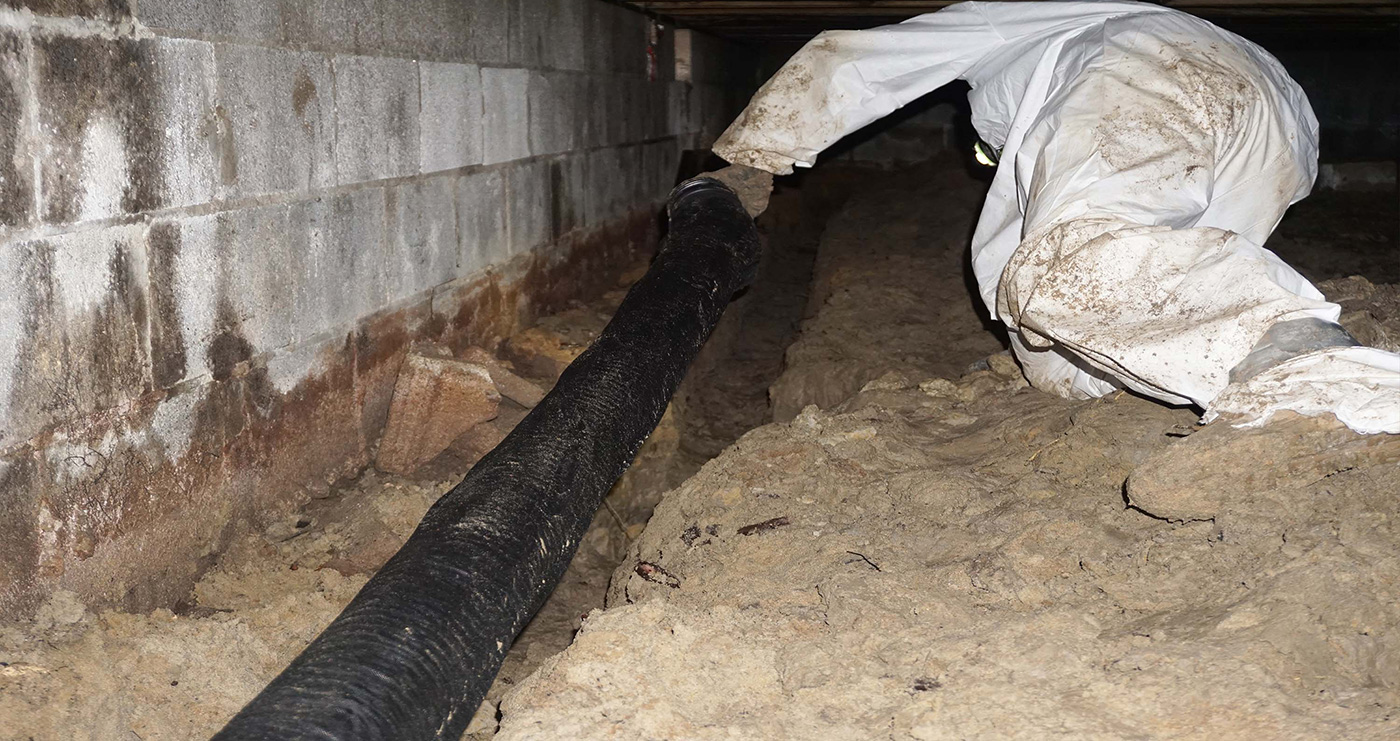 Don't let a minor problem become a major problem