Crawl Space Services
The underside of your house is something that it's easy to forget about. But it's important to give it the care it needs. If your basement, crawlspace, or foundation has any issues, it can effect a lot of different systems.
We understand that a foundation crack, a wet crawl space, and a wet basement are harmful to your home. We're here to help you find the best solution for your home's foundation repair, basement waterproofing, and crawl space repair needs.
Find a crawl space service:
Why Do You Need Crawl Space Services?
Cracked foundations
Cracked walls
Debris
Fallen or hanging insulation
Flooded/musty crawlspace
Exposed ground wires
Mounds of dirt
Pest feces
Rotten wood
Whatever the issue is with your basement, crawlspace or foundation, it's best to have it looked at. We can clean up any problems that may exist in your home. Keep in mind it's best to take care of it early before it becomes a bigger problem!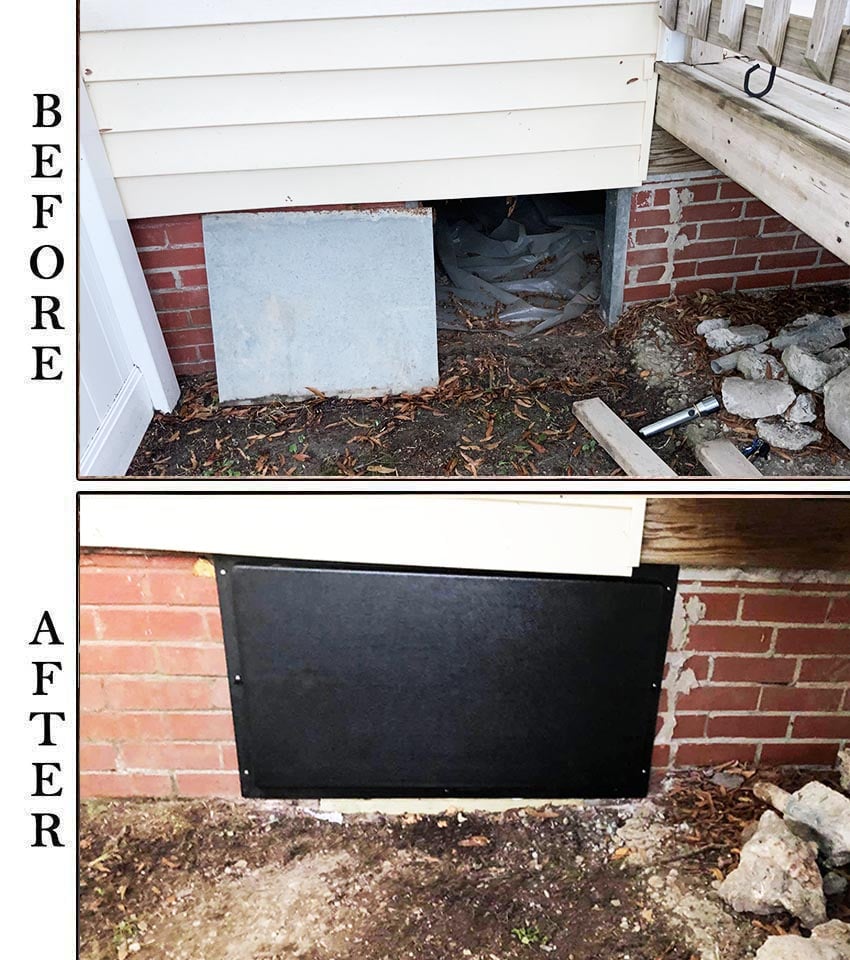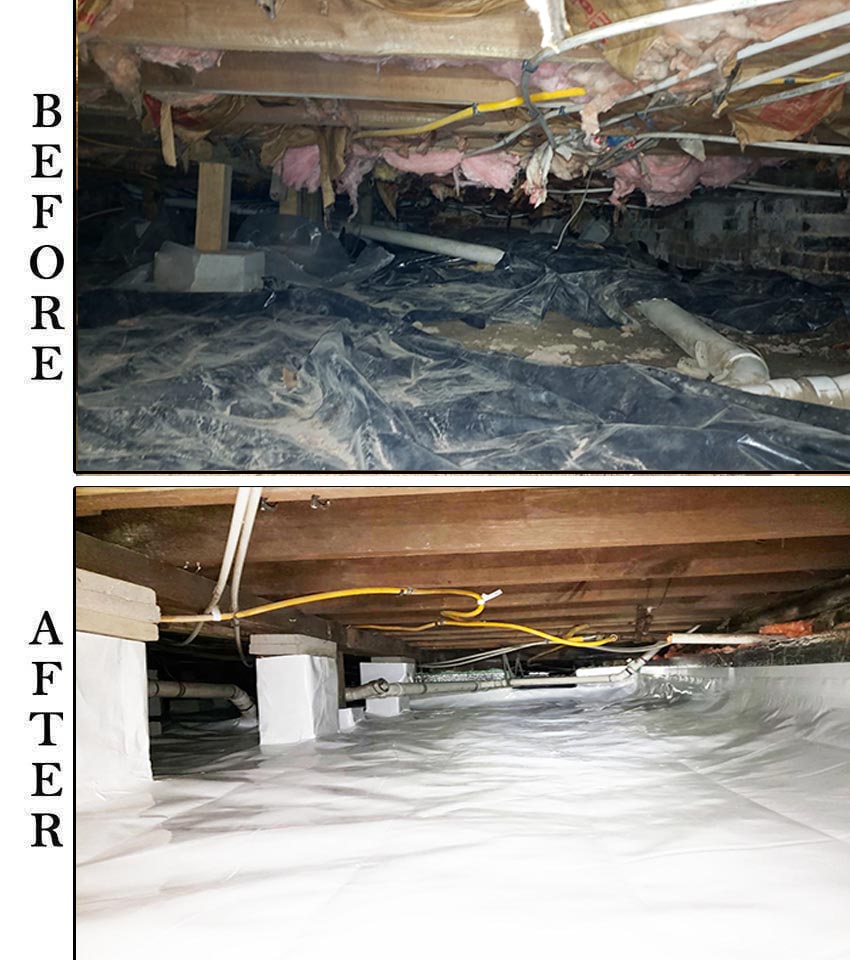 Don't let a minor problem become a major problem